Deflation Inflation Debate
Kenneth J. Gerbino
Archives
Kenneth J. Gerbino & Company
Posted Jun 26, 2012
Would all the deflationists, confused economists and economic pundits please shut up about Deflation.
The charts below tell the story of the past and what is about to come as the world is being flooded with newly printed money. Below are the CPI rates in important countries.
India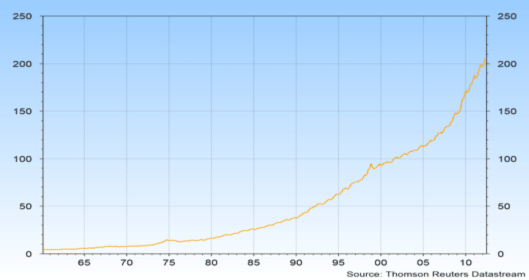 Euroland (EU)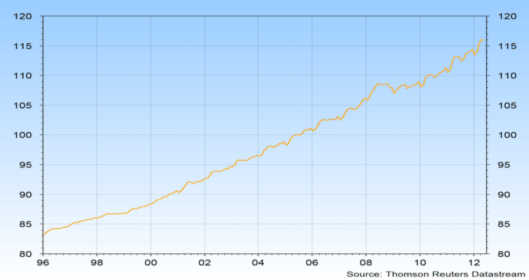 United States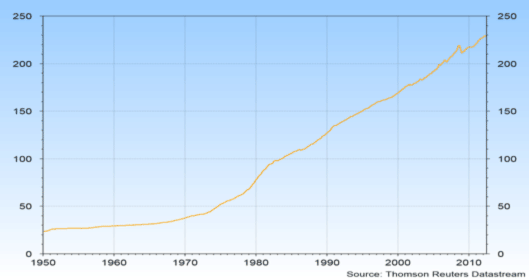 ###
Ken Gerbino


Archives

Kenneth J. Gerbino & Company
Investment Management
9595 Wilshire Boulevard, Suite 303
Beverly Hills, California 90212
Telephone (310) 550-6304
Fax (310) 550-0814
E-Mail: kjgco@att.net
Website: www.kengerbino.com
Copyright ©2004-2016 Kenneth J. Gerbino & Company. All Rights Reserved.